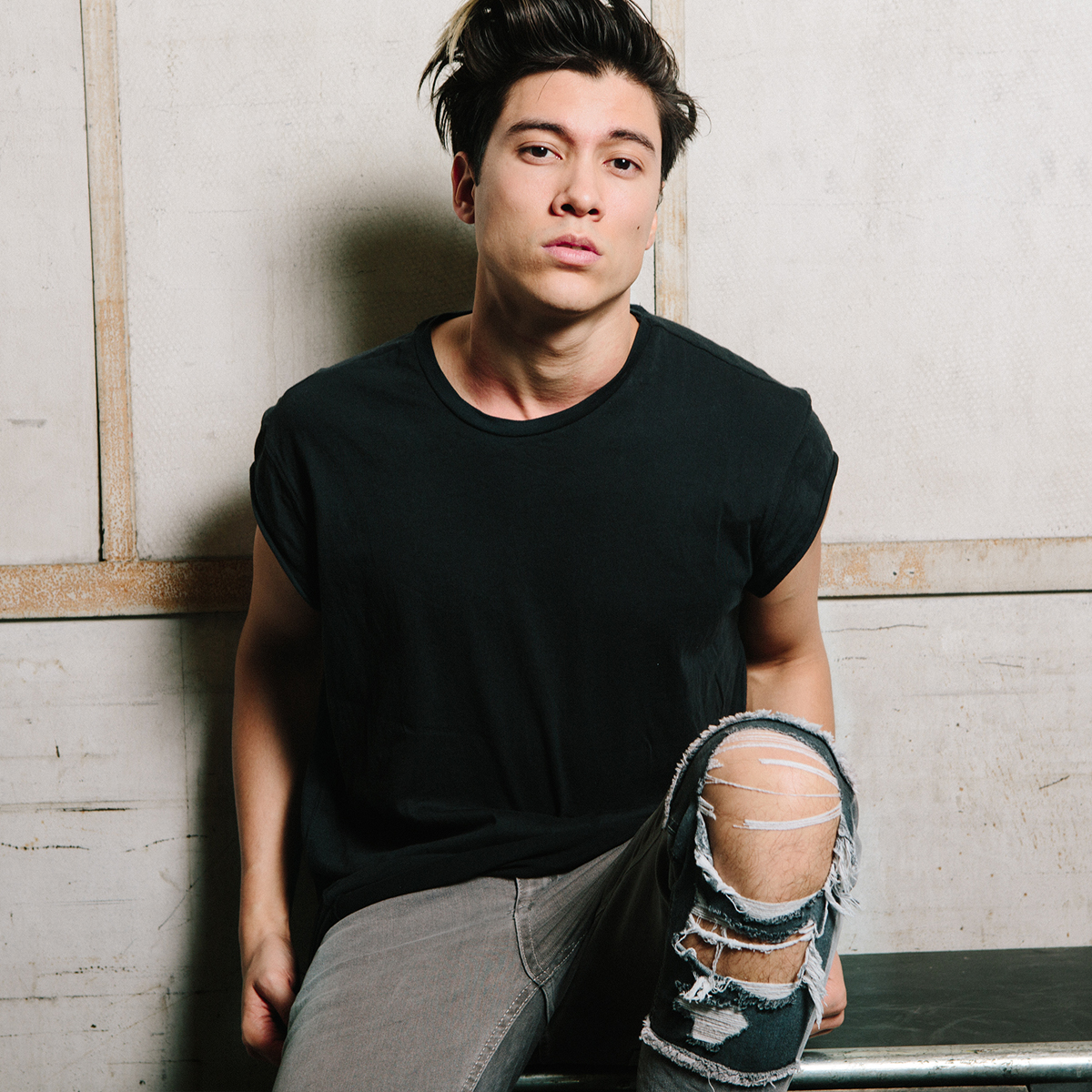 Biography
---
He is a pretty mix by his origins, with roots from Italy, The Netherlands, Indonesia and Switzerland, but also by his talents. Naeman (born Naeman Silvanus Meier) plays the guitar, piano, drums, composes his own songs and is a passionate dancer. By more than 200x times busking in the streets he is known for his streetjam-tours through whole Europe, in over 35 different cities like Milan, Berlin, Zürich or Paris.
I WOULD is Naeman's latest single, which is about his emotions, feelings and thoughts about his current love life.
GERMAN
Er ist eine wunderbare Mischung aus seiner Herkunft, mit Wurzeln aus Italien, den Niederlanden, Indonesien und der Schweiz, aber auch seinen vielfältigen Talenten. Naeman (geb. Naeman Silvanus Meier) spielt Gitarre, Klavier, Schlagzeug, komponiert eigene Lieder und ist ein leidenschaftlicher Tänzer. Über 200 mal auf den Strassen Europas unterwegs, ist Naeman bekannt für seine Streetjam-Touren in über 35 Städten wie Mailand, Berlin, Zürich und Paris.
I WOULD ist Naemans aktuelle Single, welche sich um seine Emotionen, Gefühle und Gedanken seines Liebesleben dreht.
---
---
Booking contacts
Agency: profimedia
Phone: 0041 (0)91 630 29 28
Website: naemanmusic.com
Email: info@profimedia.ch
---
---
Download/Stream Music on keyboard_arrow_down
---